Aafiyah Healing Practitioner's Journey
A Journey to Aafiyah...
The Journey of an Aafiyah Healing Practitioner. How did they find Aafiyah Healing to becoming a practitioner themselves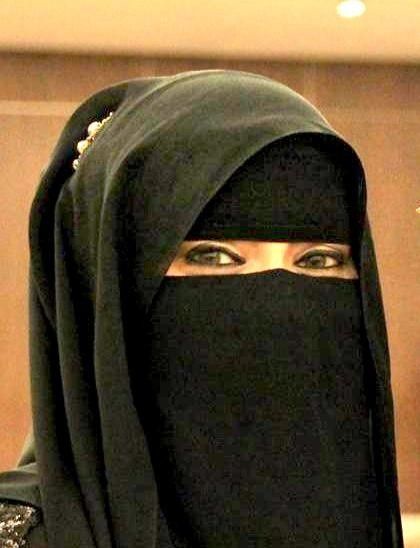 Years of chronic pain, released. A marriage on the rocks, revived. A haunting trauma, relinquished.
My initial introduction to Aafiyah Healing was through family, friends, and strangers over the last 8 years: people whose lives had literally changed, by the Help of The Almighty, through Aafiyah Healing.
READ MORE
By qualification, I am a Graphic Artist, the concept of portraying and presenting things beautifully and perfectly was instilled in me from a young age. I had a vision of how everything and everyone around me needed to be. From when I was a child, I always claimed to be a very sensible, wise for my age and a down to earth person.
READ MORE
My journey to Aafiyah Healing started in 2014. I had been feeling overwhelmed at work for various reasons, I was always pushing myself to do better, but what I was noticing was that I was incredibly stressed.
READ MORE
I started this path by being 'pushed' into it. My aunt and brother constantly told me something was wrong with me, why was I not listening? And not listening has been the theme of my life until I came across this modality, which taught me to become completely aware of my body and what it's telling me; to listen to the body.
READ MORE
While browsing through Facebook one day, I came across a very interesting post. I was instinctively drawn to the contents of this post. It was about the Aafiyah Healing webinars led by Zuhair Girach. And then I found out a friend of mine had also completed it and convinced me to go for it, as it had been beneficial to her.
READ MORE
Bismillah...
All praise and thanks are to Allah, the Most High. Nothing would be possible without His Grace, and I am eternally grateful for that. He SWT guided me to Aafiyah Healing and it truly has been the greatest blessing. Spending years trying to think of a way to help family, friends and all others yet not wanting to sacrifice time and responsibilities towards my family, Aafiyah Healing enables me to do it all, Alhumdulillah!
READ MORE
Start your journey to Aafiyah
Register your interest in becoming an Aafiyah Healing Practitioner
REGISTER HERE